To run a small business, you have to be on your "A-game". What do I mean by A-game? Well I'm talking about that you need to be on top of the marketplace, changing and adapting to the marketplace as it get modified. This is especially true on the internet, because the largest search engine on the web (Google) is constantly changing it's algorithm to produce the latest and best response for their users.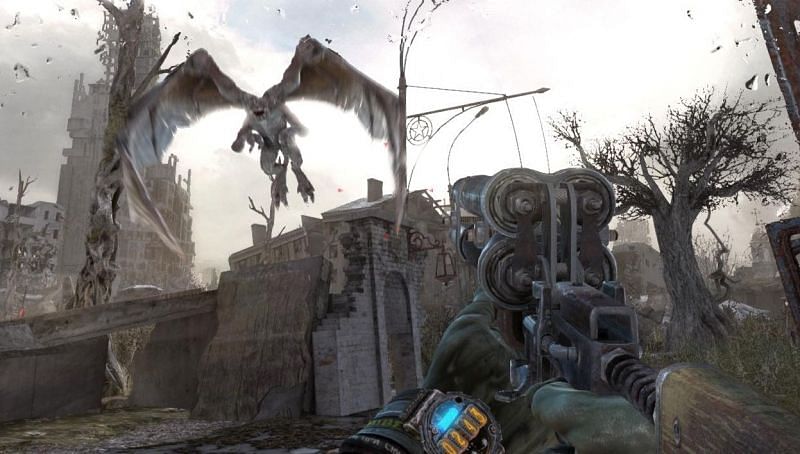 These same kinds of changes are happening in the offline world also. It would be in your best interest to subscribe to a magazine in your niche game pc offline, and also a magazine in the business niche so that you can be ahead of the latest events going on in both markets. Would you like to know how to still be on your "A-game" when it comes to marketing and promoting your business? If you answered "yes", then great! Let's take a look at the first way to be on your A-game in business.
There are 2 easy ways to go about doing this. The first way is to send your customers a letter asking them for their opinions. Not all will respond, but you'll get a good enough response to see what the critical problems are in your prospects' lives right now. You want to take this information and either acquire or make a product that can suit your customers' needs.
The next thing that you can do is to create a forum on the internet. Invite your customers to join your forum, so that they can get real time answers from you regarding a problem that their going through. Not only will this give you a lot of traffic to your website, but it will also help you to build a relationship with your customers and clients.
The easiest way to do this is by networking with other business owners. You can go down to your local chamber of commerce and find many business owners who are in the same boat that you're in. This is a great way to create relationships with other business owners, and it's also a great way to share marketing strategies.
You will definitely have some tips to share. What you will want to do is to gain close relationships with the business owners there, and ultimately share business ideas. You all can plan to meet up and bring copies of the ads and direct mail letters that you guys ran, and you will want to sit and critique each other's ads to see where it can be improved upon. This is a great way to stay on top of the marketplace.
If you want to have the most success in your business as possible, be sure to implement these techniques today. The more you follow these tips, the more you will be able to change and adapt your business ads and letters so that they can be made profitable.An acceptance that the faster one tries to build the business the greater ones resolve will need to be to face the proportionately greater number of frustrations, obstacles and handicaps which will appear. Can they be overcome? Of course, but it will need you most often to overcome them in the privacy of your computer.Rarely can it be a shared exercise.